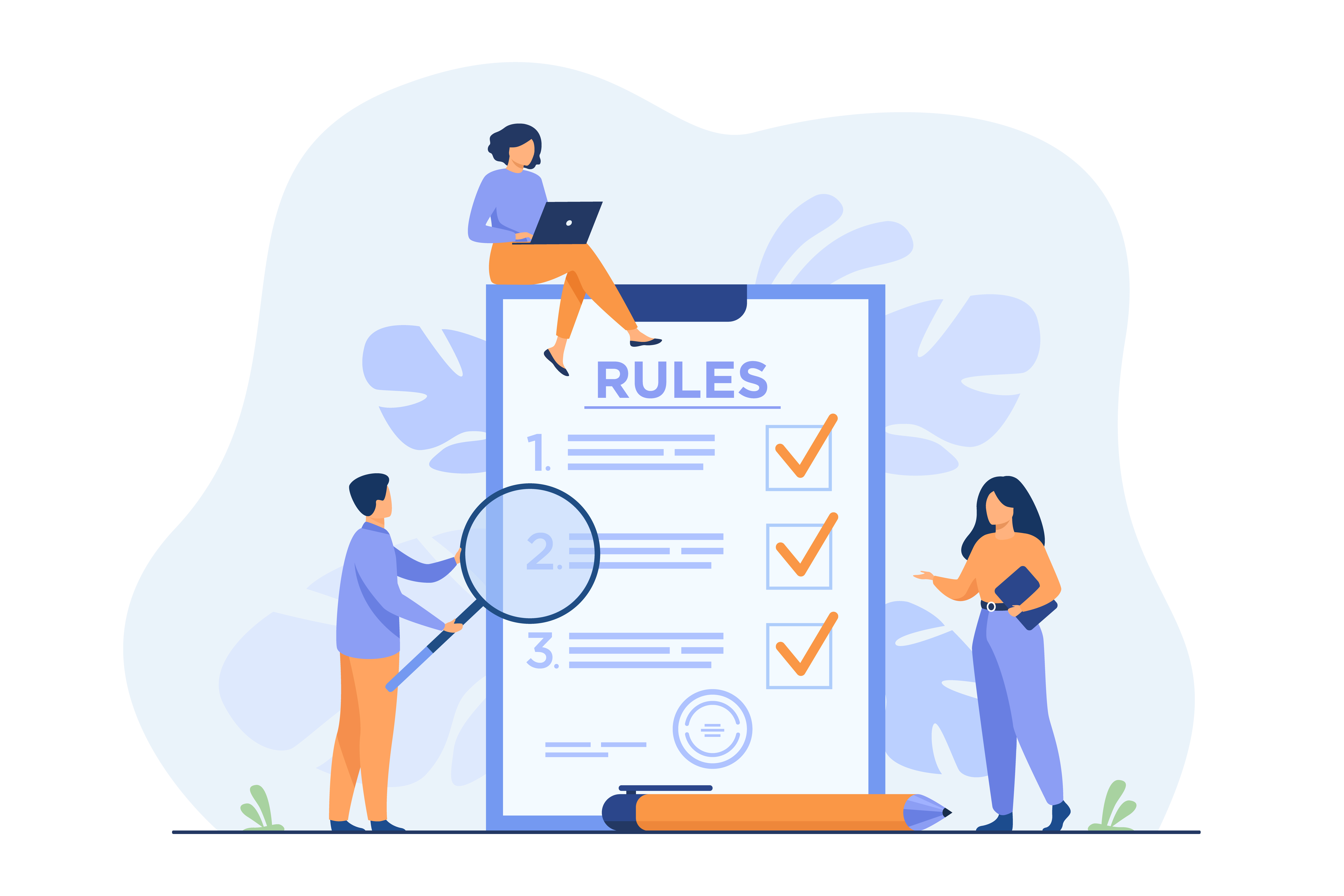 UTAH FIGURE SKATING CLUB STANDING RULES
Adopted by the Board of Directors, December 15, 2011
Standing rules outline the procedures of the organization that are not included in the bylaws and must not restate or conflict with the bylaws. Standing Rules relate to the details of the administration of the organization. They are adopted to supplement and interpret the bylaws. A Standing Rule is adopted by a majority vote without previous notice and continues in force until it is rescinded or amended. Generally Standing Rules are amended by two-thirds vote with previous notice or by a majority vote
when prior notice has been given.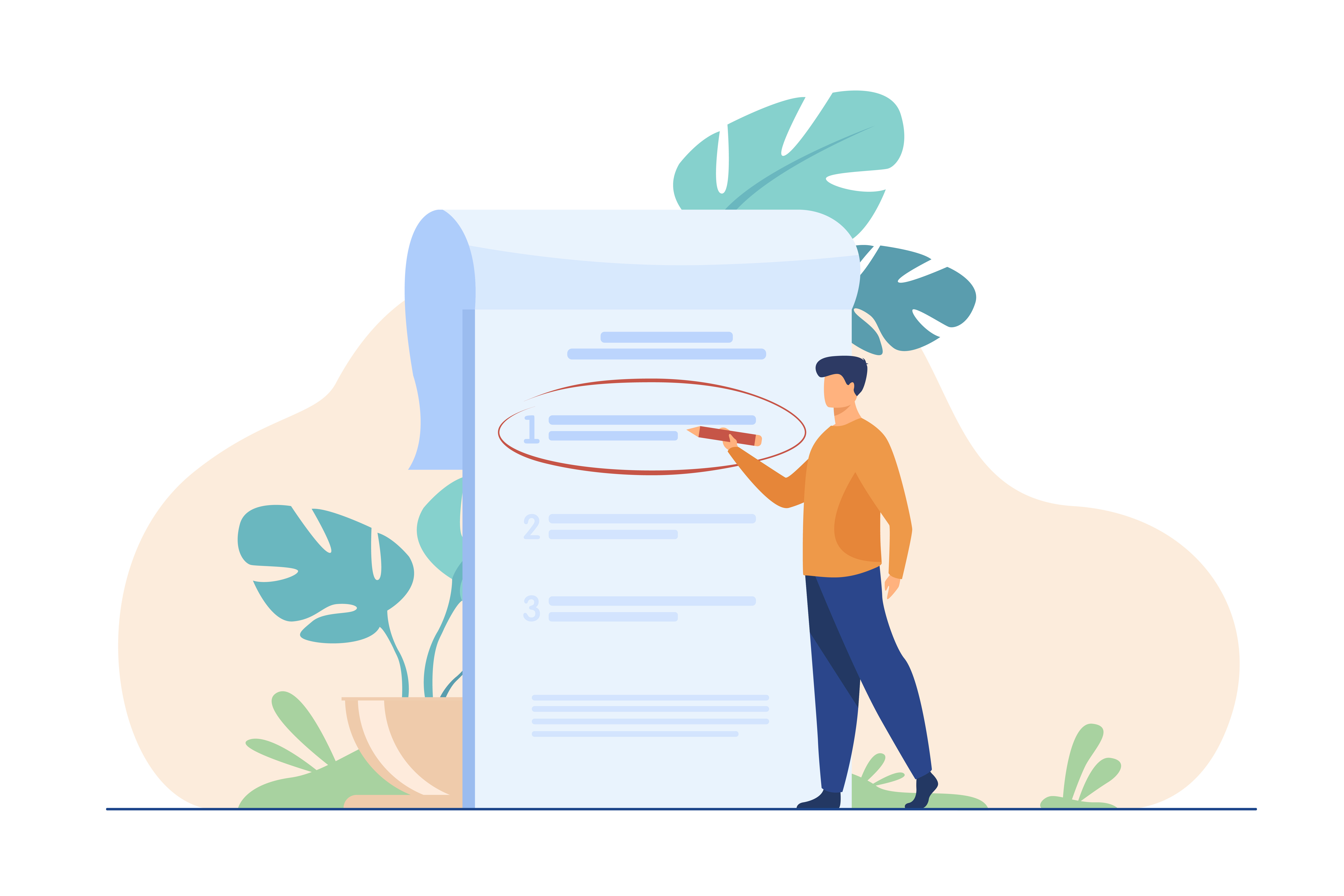 UTAH FIGURE SKATING CLUB BYLAWS
Adopted by the Board of Directors, October 12, 1969
Revision 15 Effective Date: June 2, 2019
"The Bylaws establish the basic internal governing procedures for the nonprofit corporation. If the nonprofit corporation has voting members, their rights and privileges are set forth in the Bylaws. In addition, procedures for holding a meeting of the members, electing and holding meetings of the directors, electing officers, voting, committees and indemnification are, among other things, advisedly contained in the Bylaws"
-- US Figure Skating, Formation of a Nonprofit Corporation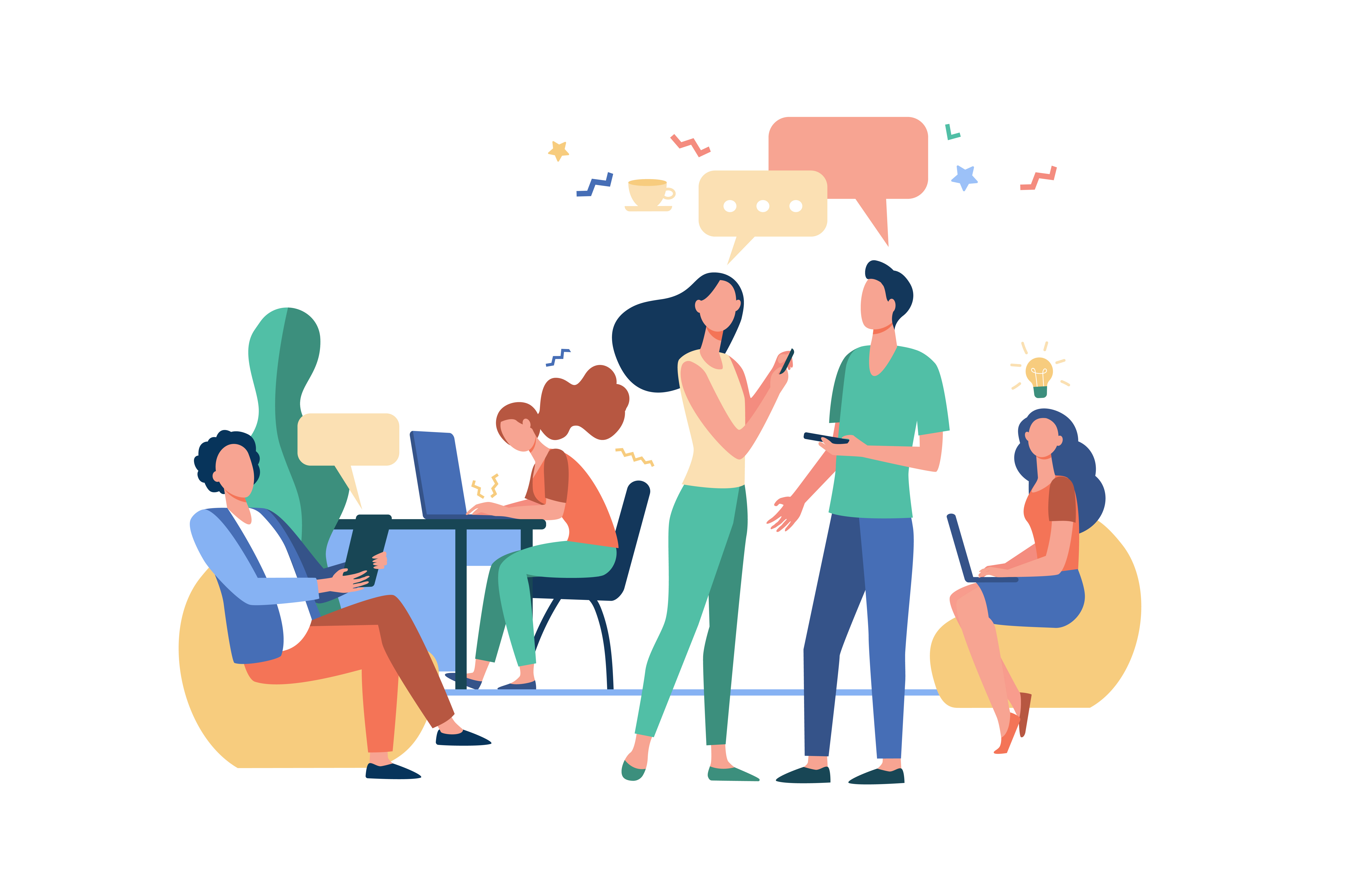 UTAH FIGURE SKATING CODE OF CONDUCT
Adopted by the Board of Directors, March 9, 2022
The Code of Conduct ("Code") has been developed to ensure that the Club is a safe, friendly and respectful place for members, coaches, parents, visitors, and board members. The code of conduct also sets out the obligations of Club Directors in conjunction with responsibilities of members and visitors. This Code of Conduct differs from and is distinctly separate from the Club rules and by-laws in that it addresses acceptable/unacceptable behavior.