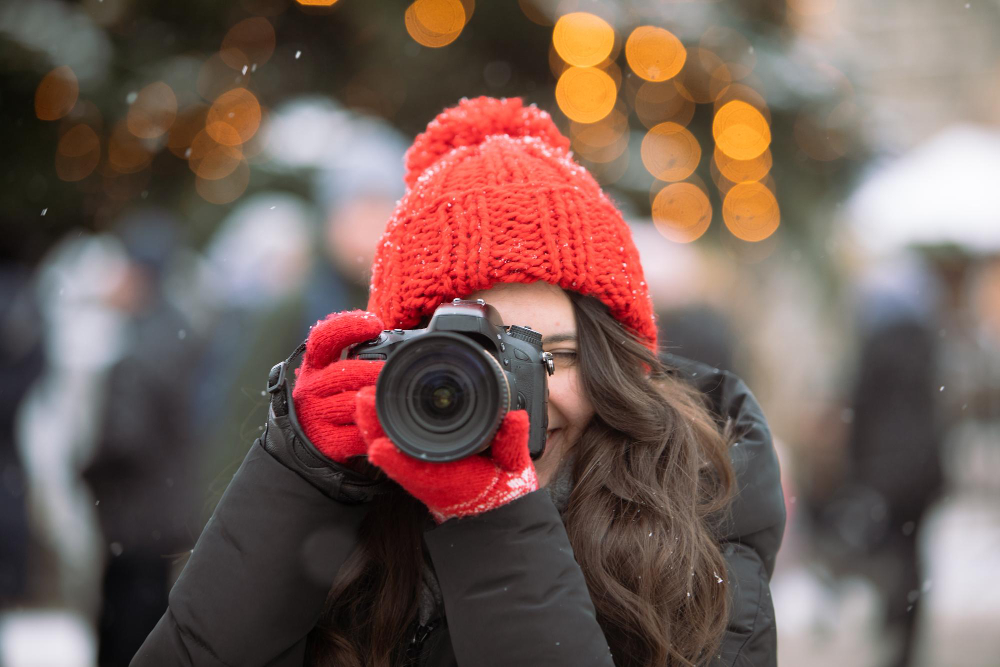 Share your Photos !
Do you have some photos you have taken at club events, test sessions, competitions, or other activities. If you are the owner of the photos and are willing to share with the club, we would love to have them to help promote the club and show others how great our program is.
To donate your photos please fill out this Google Form. It will allow you to upload 10 photos at a time.
Thank you for sharing your precious moments with the club.

Utah FSC - Photo Release Forum
Thank you for your willingness to share your photo moments with the club.
Never submit passwords through Google Forms.
| | | |
| --- | --- | --- |
| | Forms | This form was created inside of Utah Figure Skating Club. |